Are you ready to make an impact?
Never underestimate the difference you can make and the lives you can touch.
Quality Homemakers has been a leader in boutique home health assistance for the elderly and those with disabilities for over 30 years. Our services extend across Connecticut, providing great opportunity for employment- helping to service our growing client base. Here at Quality Homemakers we care deeply about the quality of services we provide and will always strive to provide the best support possible. If you are ready to join our growing team and make an impact on those in need please inquire by calling our office directly or clicking the link below.
Providing compassionate support to our clients while keeping them home- healthy, safe and most importantly, happy.
Our family-owner-and-operated business has proudly served families in Connecticut

for over 30 years.

We help assist with clients in need of companionship or homemaking to home health assistance- including but not limited to support with activities of daily living, transfer assistance, bed bound or hospice services.
To ensure that our services are delivered at the highest quality, we have developed a thorough hiring process- including mandated background checks of all applicants. With multiple office locations we are able to provide quick, yet efficient hiring to ensure our clients receive the quality services they need as soon as possible.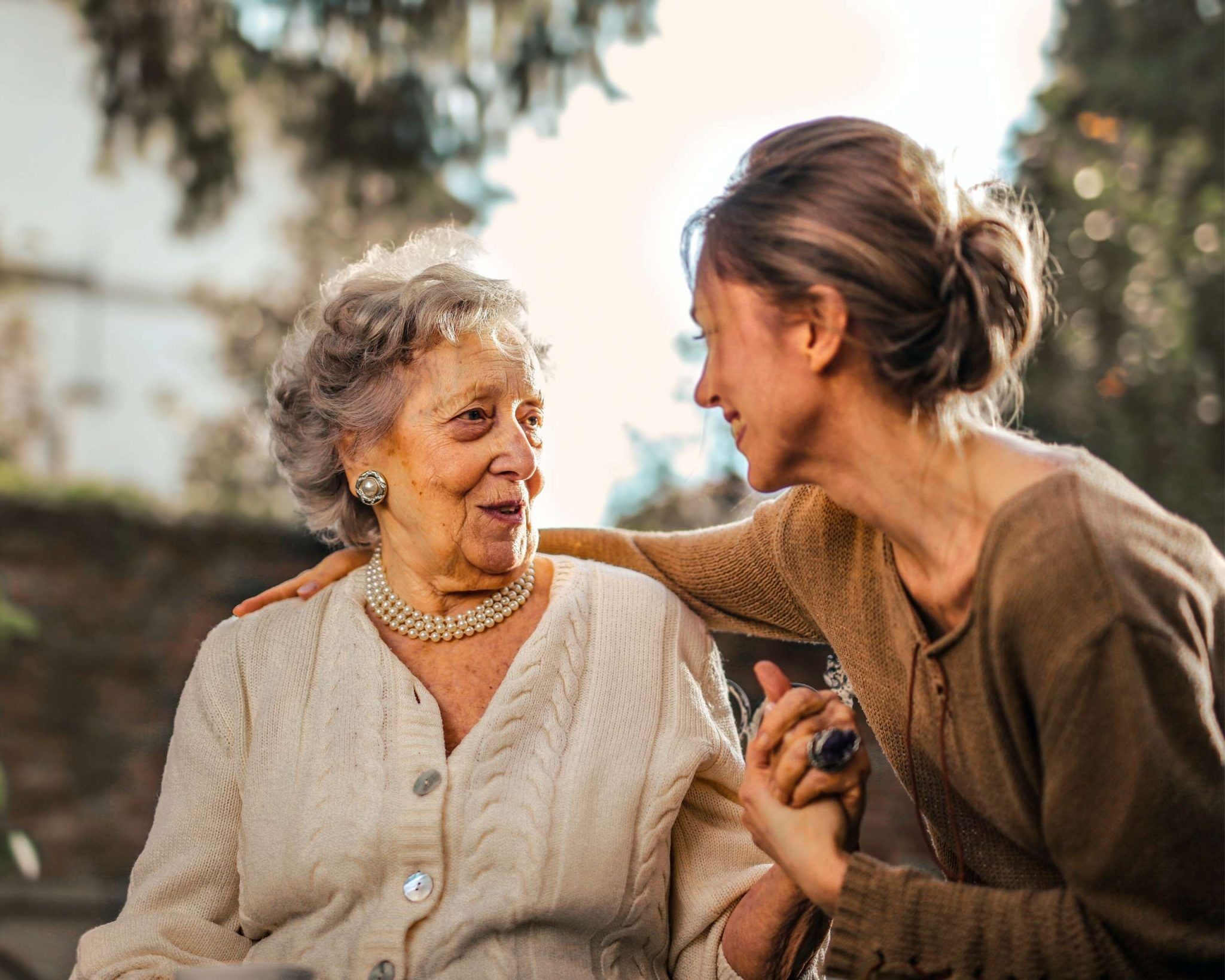 Our clients need your help enjoying what matters most to them, without the worry of running errands, cooking or cleaning. Are you ready to help someone in need of your in-home homemaker support?
Many of our clients need hands-on care assistance in order to stay home, safely. This support may include assistance with dressing, bathing and toileting, as well as medication reminders, housework assistance, meal preparation and transportation as-needed.
Our live-in caregivers help provide in-home support on a long-term or short-term basis, ensuring that our clients receive the assistance they need in order to stay home, safely…while reducing the risk of falls, preventing wandering, and providing hands-on assisntance when needed.