Your loved one will receive exceptional support at home. You'll be at peace.
Your Care. Our Mission. No matter where you are in life's journey, your needed assistance can be trusted in our hands.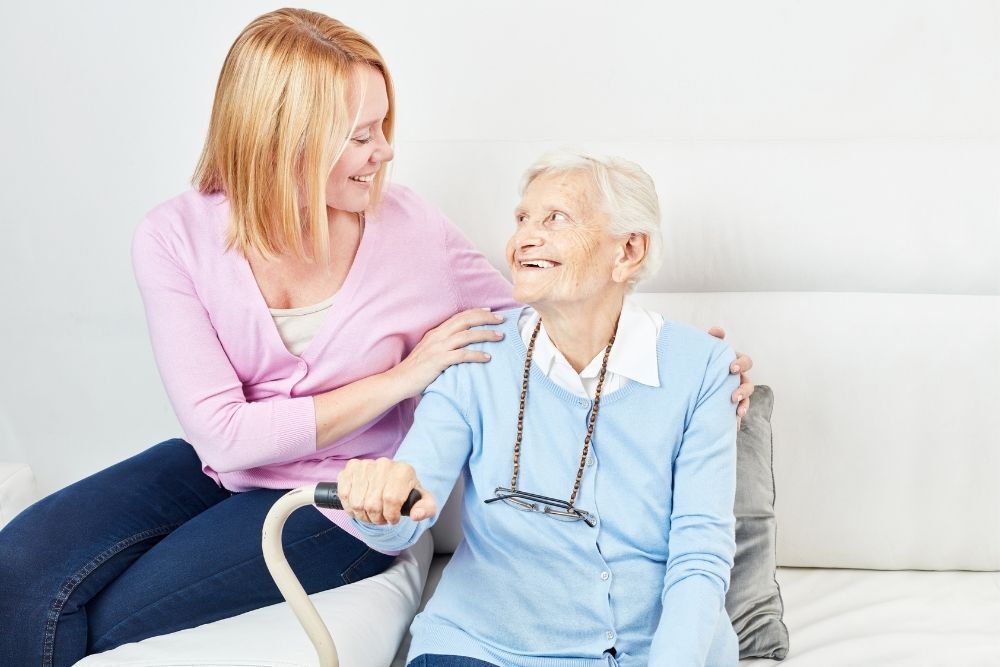 Since 1986, Quality Homemakers has stood apart from others by providing boutique customized services to our clients, with a focus on meeting not just the basic home health assistance needs, but going above and beyond to improve the quality of their lives. It is this exceptional focus on high-quality and customized assistance that continues to set us apart.
Embedded in our slogan, "YOUR CARE. OUR MISSION since 1986," are principles of trust, reliability, excellent communication and a quality helping hand . These are the base on which our successful record of over 30 years experience stand.
Our goal is to keep our clients safe and happy at home, for as long as possible- while ensuring comfortability, respect, dignity and compassion.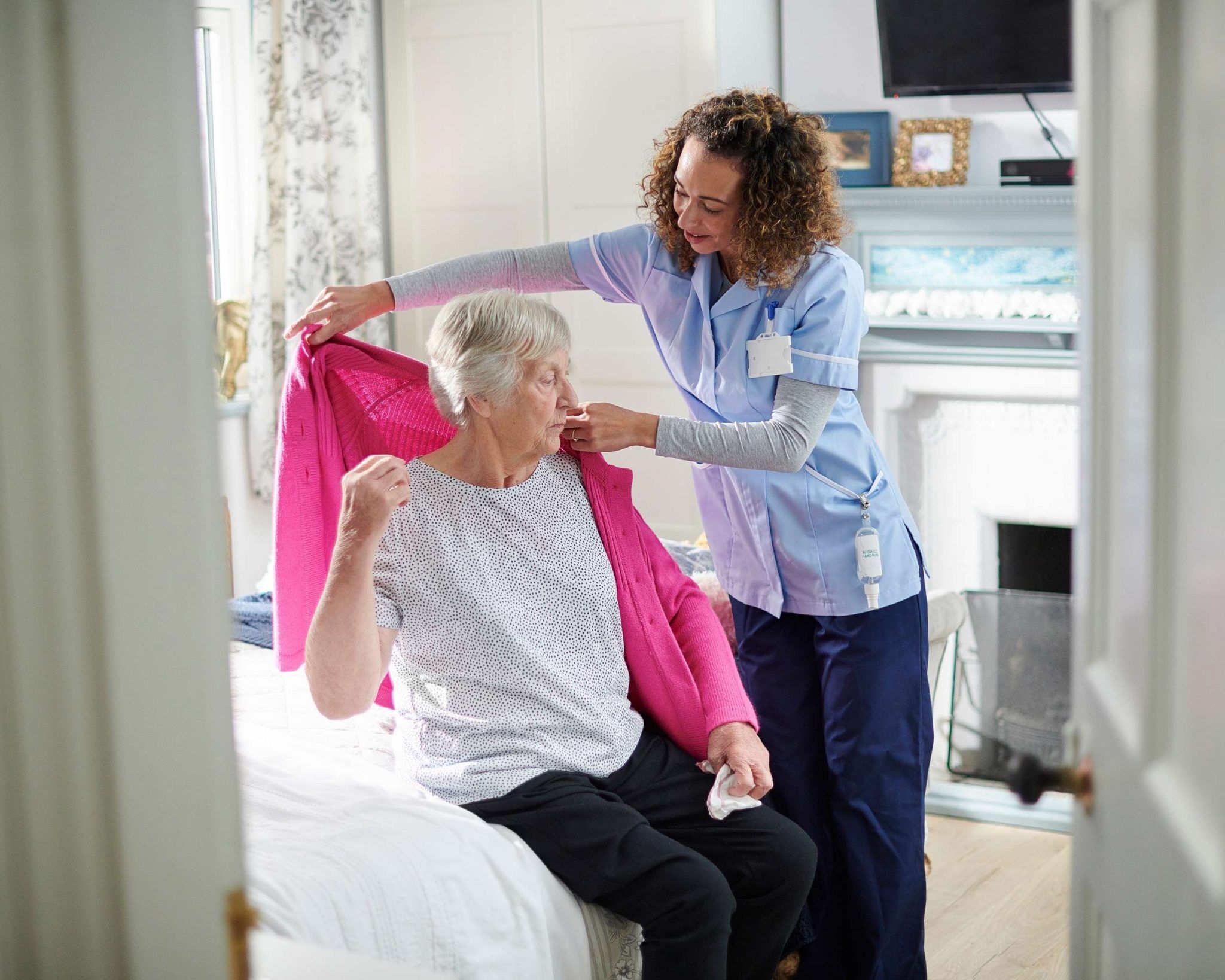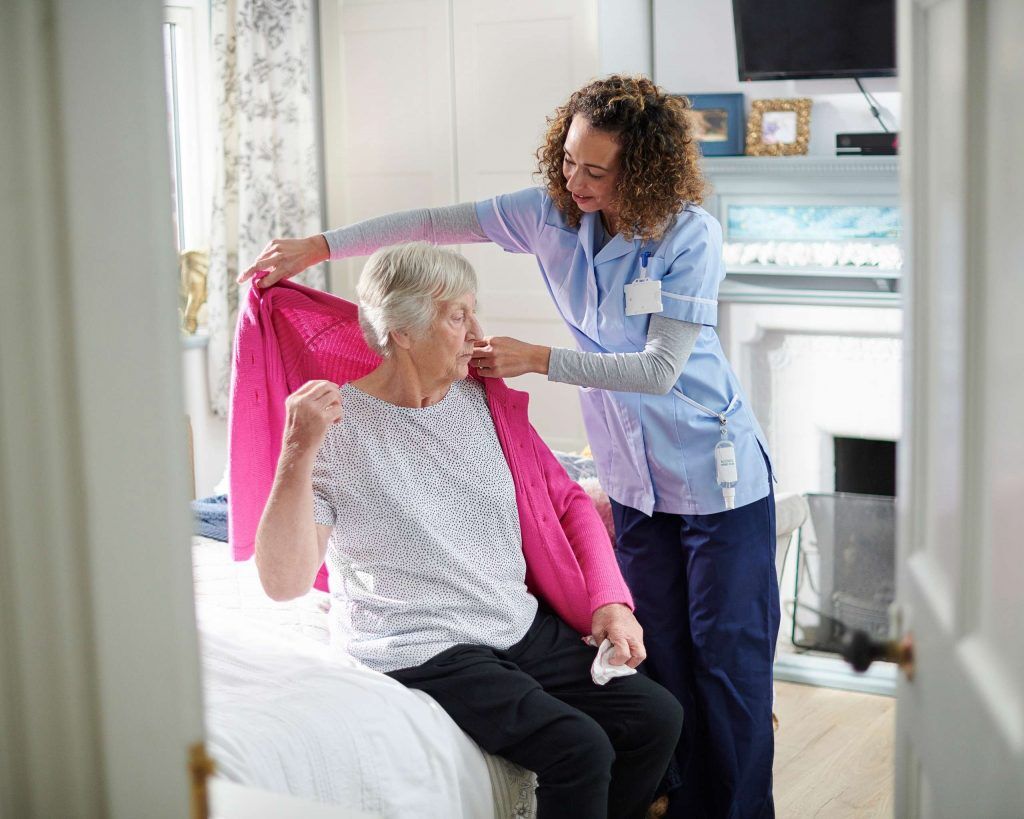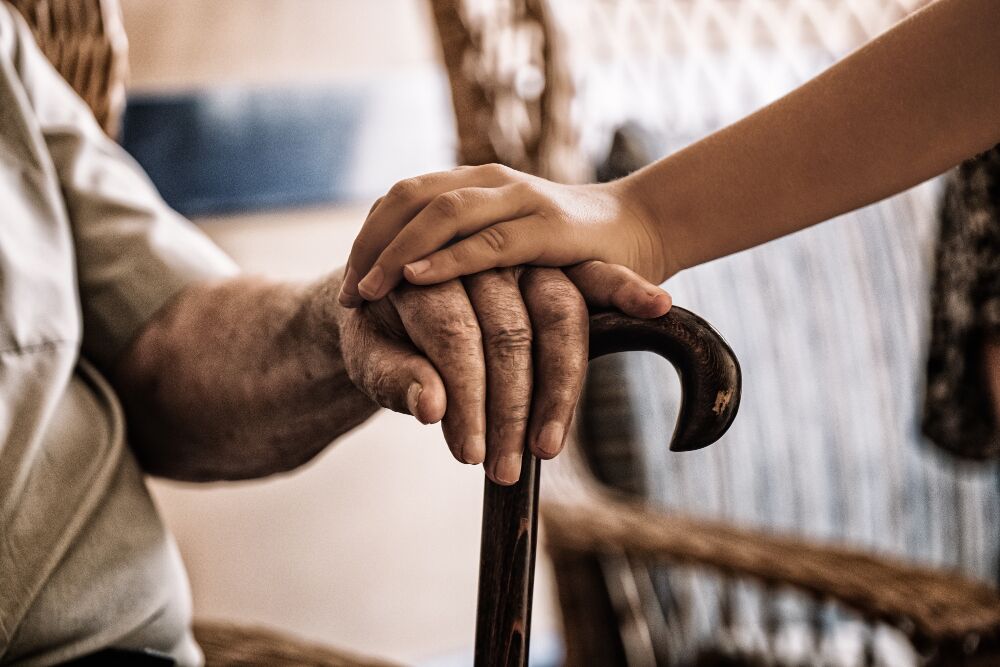 We understand that sudden changes in the life and health conditions can trigger stress on our clients and their loved ones. Quality Home Makers can take away your stress, and provide you with guidance as well as support at all levels of care.
From the moment you call us, we will assess the needs of you or your loved ones and suggest the right level of services. We will then develop an assistance plan to be executed by our dedicated home health assistants who will continue to provide needed support and communicate any needs with office staff and emergency contacts.
Our strong management team acts as a liason between clients, client families and home health assistants who are actively supporting your in-home service needs. Our goal is to improve the quality of life of our clients, ensuring safety, health and happiness.
Quality Homemakers provides Live-In services, 24/7 (daytime and overnight)…overnight support…hourly home health assistance as well as companionship and homemaking services. In addition, Quality Homemakers can assist with non-emergency transportation to medical appointments and errands. These services encompass the majority of support needed by our clients to stay in the comfort of their homes, without the worry of nursing home or assisted living facility expenses. We ensure our clients retain a high quality of life by providing trusted services you can rely on.